Welcome to Sdorica Wiki
Sdorica -sunset- is a story-filled, strategy RPG created by Rayark where players assume the role of Watchers, secret keepers of the world's knowledge and future.
◈ Sdorica is currently available globally in both the App Store and Play Store.
◈ Official Site is now up!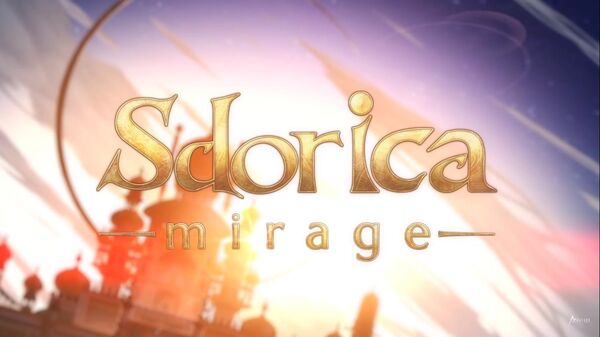 Sdorica -mirage- is here!
Latest Update: 22 May 2019
Main Characters
SP Characters
Event Characters
By Order
By Release Date
Note: Character marked with * owns a Skin
This wiki is currently under active development! Everyone is welcome to contribute to keep the wiki up to date. If you need assistance, please contact one of the current Admins here or in the Discord channel.
Thanks!
news

◈ Holy Infuse
June 5 - June 19


◈ Dragon Boat Festival
June 5 - June 19


◈ Opening Act
Sdorica -mirage- Chapter 1


Community content is available under
CC-BY-SA
unless otherwise noted.