| | | | |
| --- | --- | --- | --- |
| Lang: | | | |
The Roaster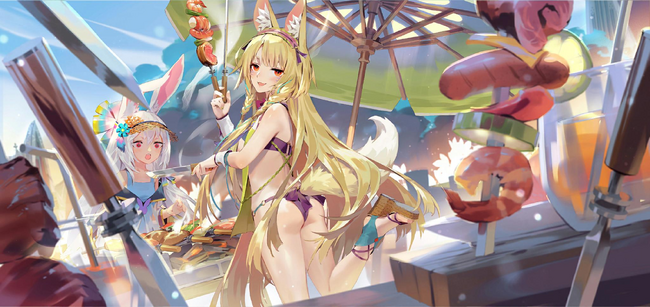 Battle Info
Base Stats
Attack
60
Health
315
Revive
8
Base stats taken at R Tier, Level 1. For more details, see Statistics
Skills
[Advisor Skill] Fresh Kebab
After an ally casts a skill that changes orbs in the command zone, grant selected enemy  Vulnerability for 2 turns.


Trigger Limit

[Passive Skill] Buy Some, Get Some
Upon the start of player's turn, grant 2 orbs on both the left and right side  Regen; if allies' total Regen stack count reaches 3 stacks, trigger this character's 3-orb skill 1 time.
[1-orb skill] Roasted Kebab
Grant selected ally Armor ( x 0.84) and  Enhance for 3 turns, clear 2 white orbs.
[2-orb skill] All You Can Eat
Heal ( x 1.26) selected ally, grant  Damage Reduction for 3 turns, convert 4 white orbs into the orbs of selected character.
[3-orb skill, any shape] Super Sashimi Show
True Damage ( x 0.5) all enemies, grant  Vulnerability for 2 turns, and trigger gold character's 2-orb skill.


Trigger Limit
Resonance
Resonance Level
Tear
Material
Soul Energy
Character Mineral

Curren
Exceed: +1
-

x1

x3

x10

x2000
Exceed: +2
-

x2

x3

x10

x2500
Exceed: +3
-

x2

x4

x10

x3000
Exceed: +4
-

x2

x5

x10

x3000
Exceed: +5
-

x2

x3


x2

x10

x3500
Exceed: +6
-

x2

x3


x2

x10

x4000
Exceed: +7
-

x3

x3


x2

x10

x4500
Exceed: +8
-

x3

x4


x4

x10

x5000
Exceed: +9
-

x3

x4


x4

x10

x5500
Exceed: +10
-

x4

x4


x4

x10

x6000
Exceed: +11

x1

x4

x5

x10

x6500
Exceed: +12

x1

x4

x5

x10

x7000
Exceed: +13

x1

x5

x5


x2

x10

x7000
Exceed: +14

x1

x5

x6


x4

x10

x7500
Exceed: +15

x1

x5

x6


x4

x10

x8000
Info
Izumi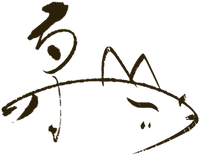 What an apron can't cover up is Izumi's need for the world to be chaotic.
Out of pure self-interest, he stumbled upon a second career. Vegetables, beast meat, and unique knife skills; he's ignited not only charcoal, but also the riotous minds of the people that was once concealed.
The genuine smile that appeared on Izumi's face seemed to wax and wane amid the smoke, becoming a sight from that summer that's always worth retasting...
♦ Self-proclaimed forever 17 (30th of Maple month)
♦ 160cm
♦ CV: Kana Ueda
Voicelines
Gallery
In Other Languages
| Language | Name |
| --- | --- |
| Japanese | イズミ (Izumi) |
| Chinese (Traditional) | 泉 (Quán, Izumi in Japanese) |
| Chinese (Simplified) | 泉 (Quán, Izumi in Japanese) |
| Korean | 이즈미 (Ijeumi) |
See Also
Community content is available under
CC-BY-SA
unless otherwise noted.